Rene sauntered into the cemetery just before 5 o'clock on a Thursday night. He had meant to stop by sooner to...
Read More

From the Great Boston Molasses Flood of 1919 to a...
Read More
A top 10 list of scary videos that'll make you...
Read More

About Welcome to the BEST Ghost Tours in Texas. Take...
Read More
About The Salem Trolley is the best way to see...
Read More
SPIRAL: FROM THE BOOK OF SAW
Spiral: From the Book of Saw – In Theaters May 14, 2021! Starring Chris Rock, Max Minghella, Marisol Nichols, and Samuel L. Jackson.
Don't Read These In The Dark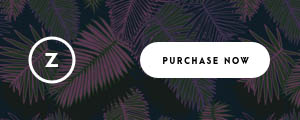 This ad is set to only appear on mobile devices